Our latest technology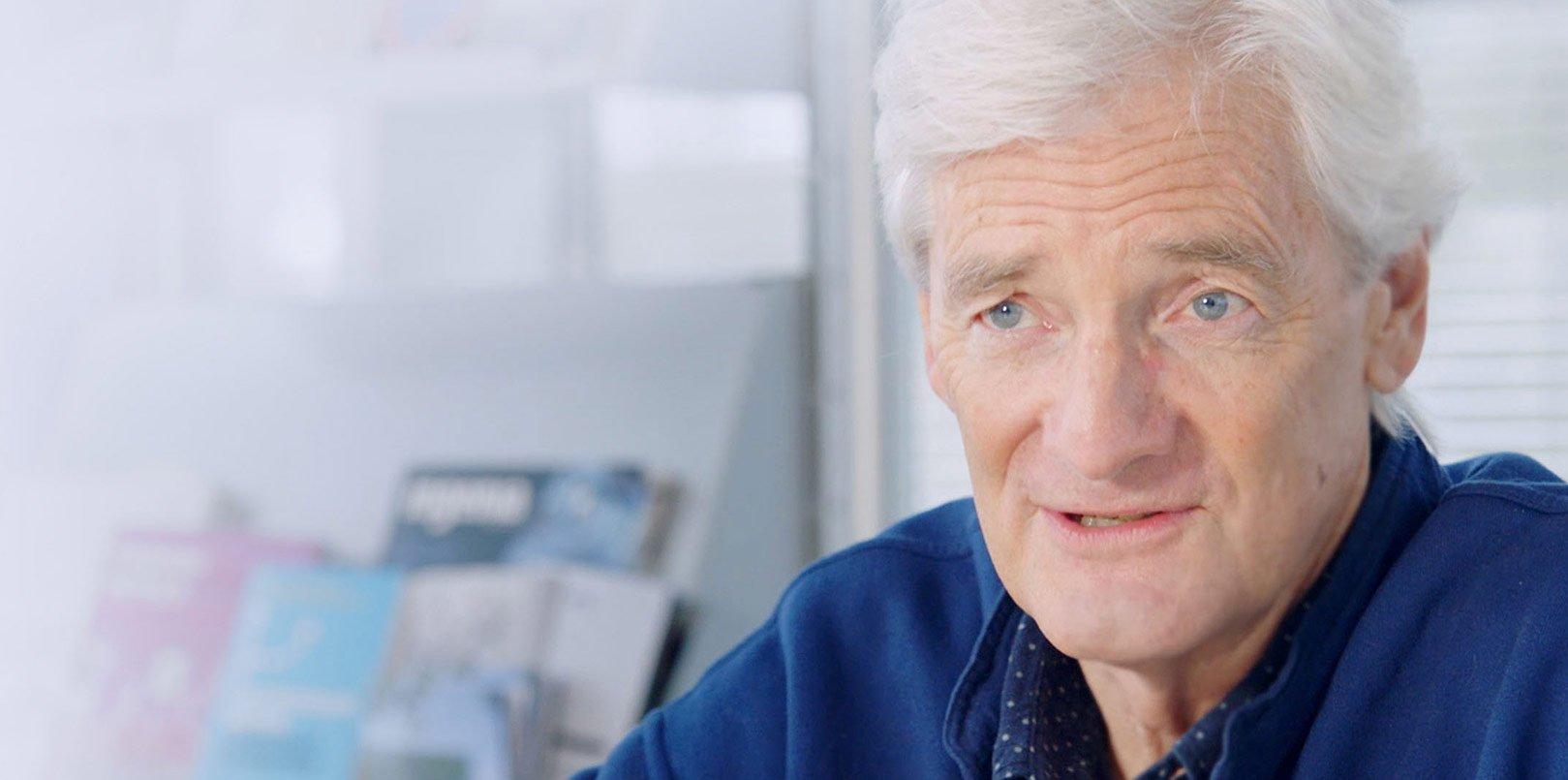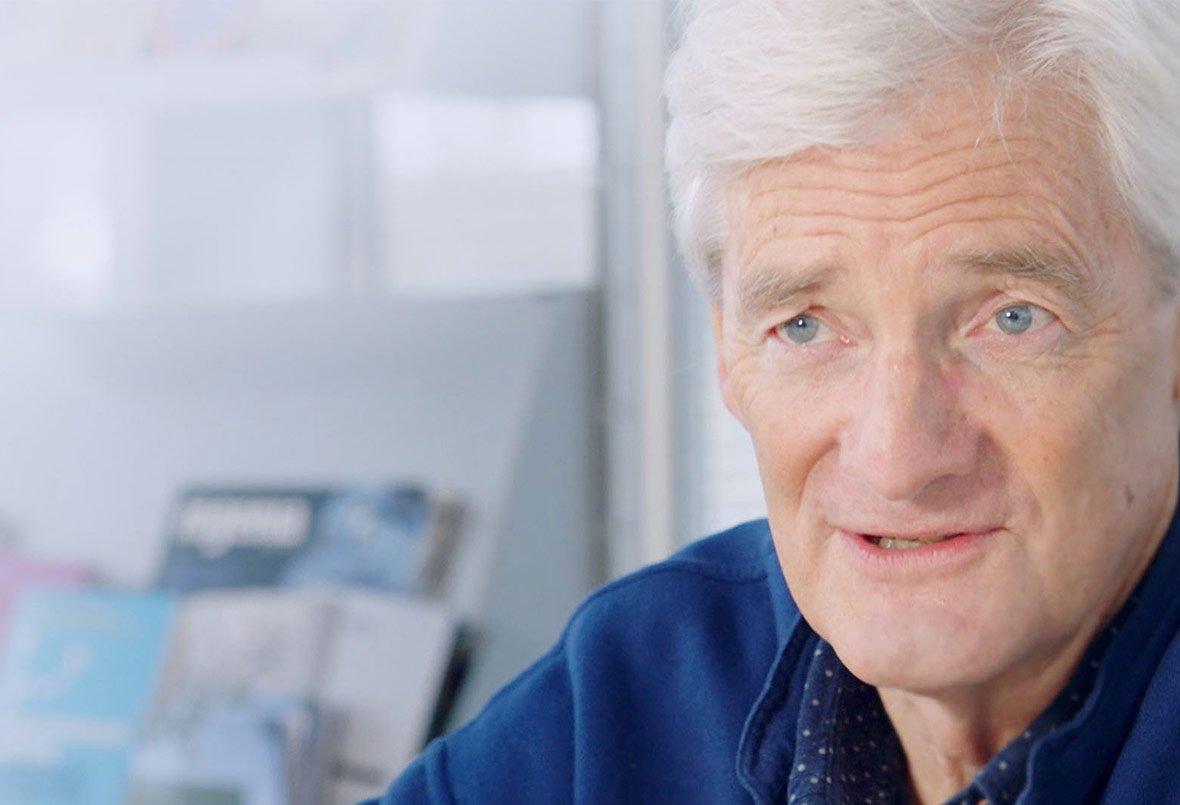 Why Dyson is different
At Dyson, we think things should work properly. We're passionate about developing new technology and using engineering to solve problems. We're pioneering and focused on making better-performing machines. Relentless innovation not only defines us, it separates us from all others.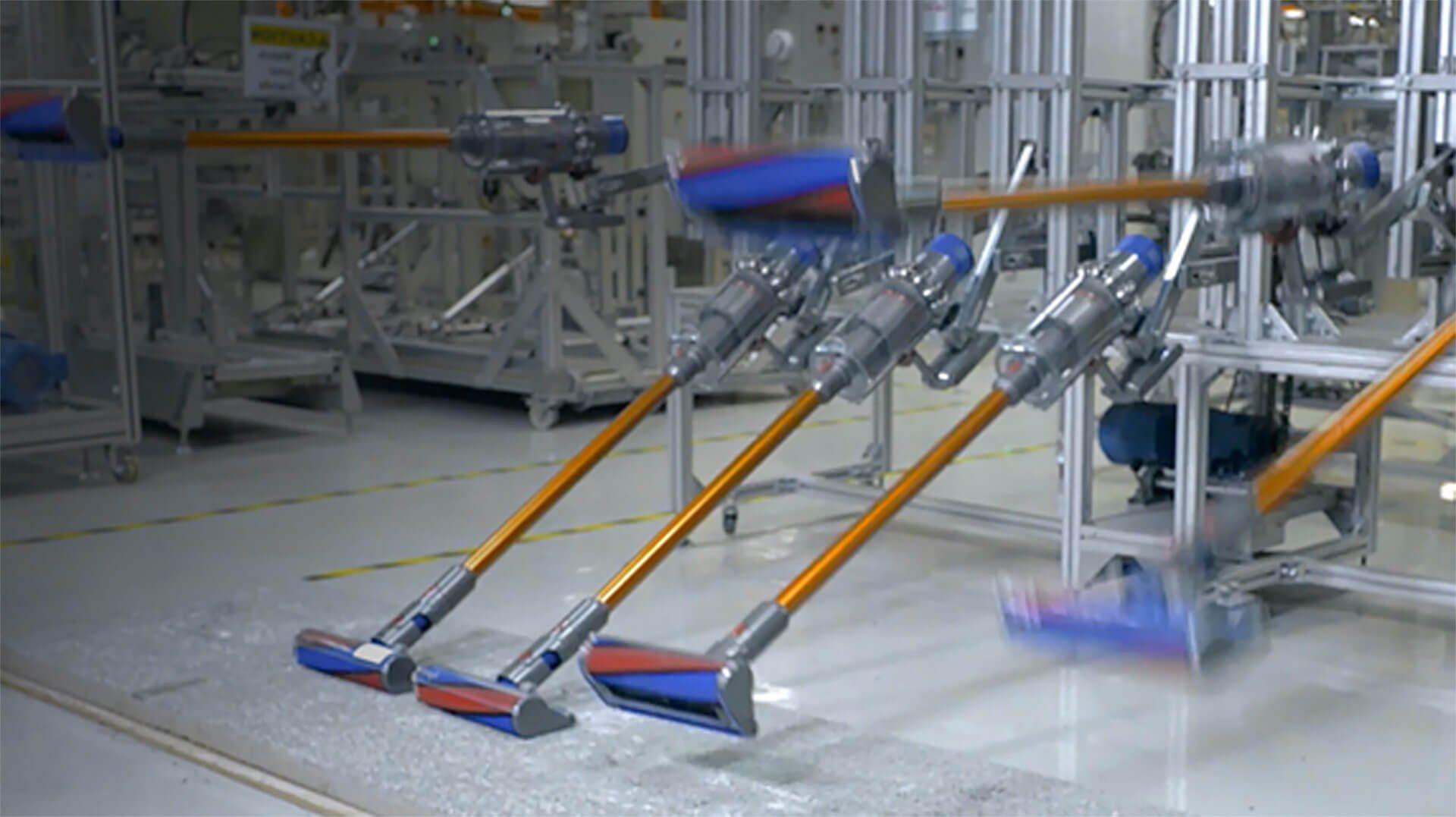 Built to last
Our machines are engineered to go on, and on. They're subjected to months of repetitive and rigorous testing, which means thousands of hours of use.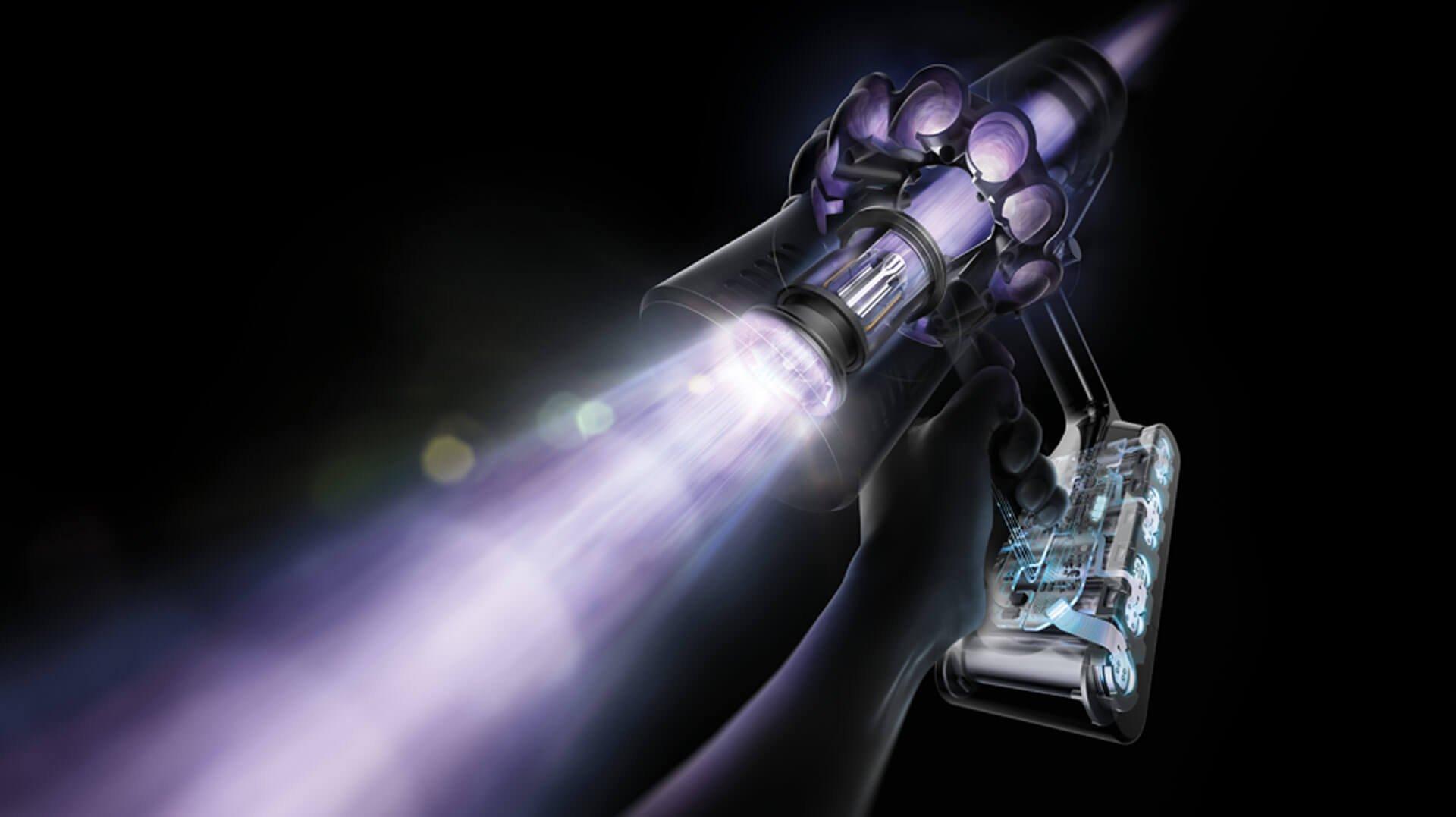 Discover Dyson technology
We pioneer inventions that solve a problem, and continually improve them to create unique, new technology.