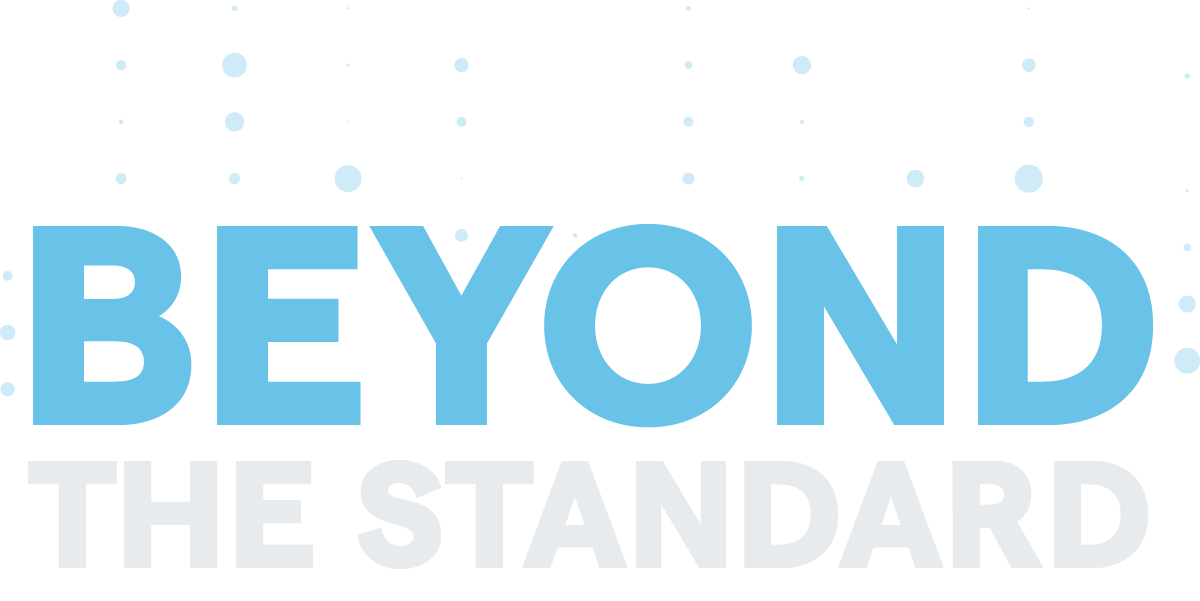 ---
Our goal is to offer the best services and protection plans in the market.
With X-CARE, all products purchased from X-cite will be up and running at all times due to the comprehensive and flexible protection plans.
---
X-CARE packages:
Basic:Extend your manufacturing warranty up to 5 years.
Plus:Extend your manufacturing warranty up to 5 years and enjoy one year of accidental warranty, in addition to extra features.
Platinum:Because we care, we introduced this premium package. Enjoy all the features of the Plus package in addition to special reduced rates and a free TECHFORCE service coupon.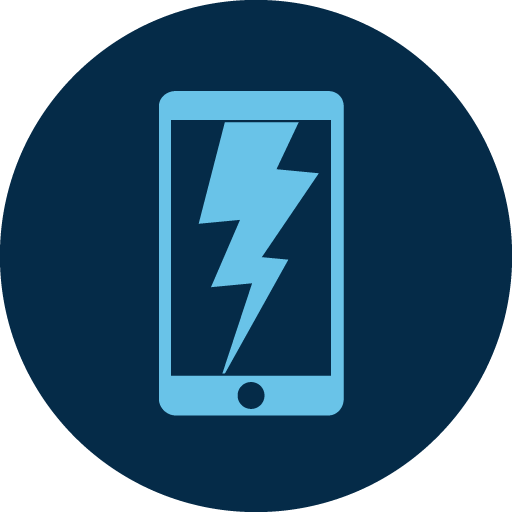 Drops or Spills
If the product can't be repaired, we'll replace it if you accidentally damage it by dropping or spilling any liquid on it in the course of normal use.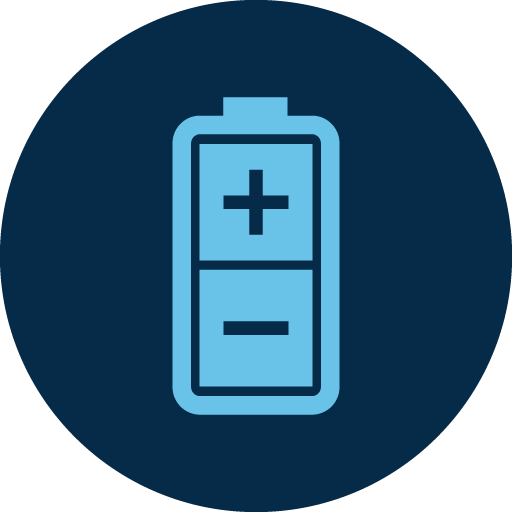 Genuine Spare Parts Replacement
We'll replace your faulty parts with genuine spare parts.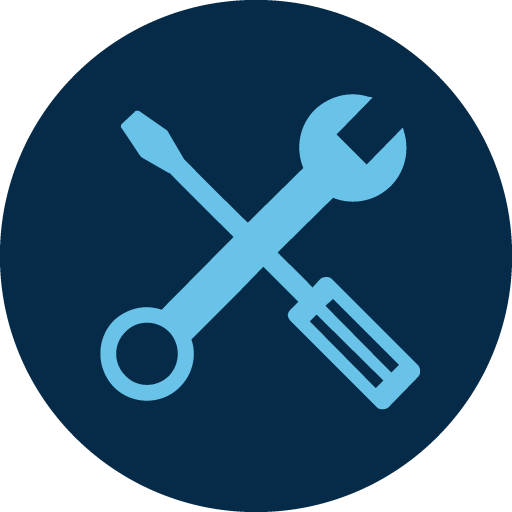 Mechanical Failure
We'll offer extended coverage on defects after the manufacturer's warranty ends.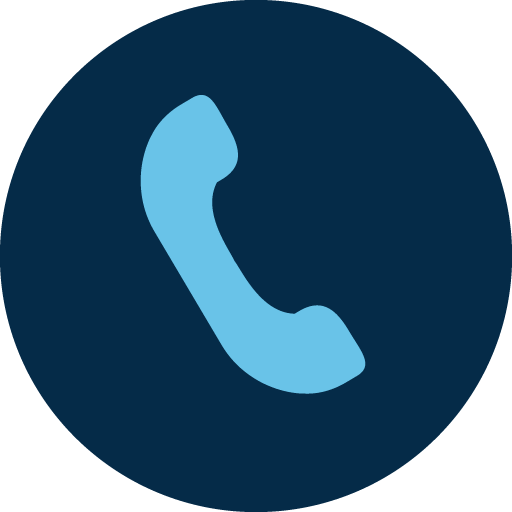 Convenient Claim Support
We're here for you if something goes wrong.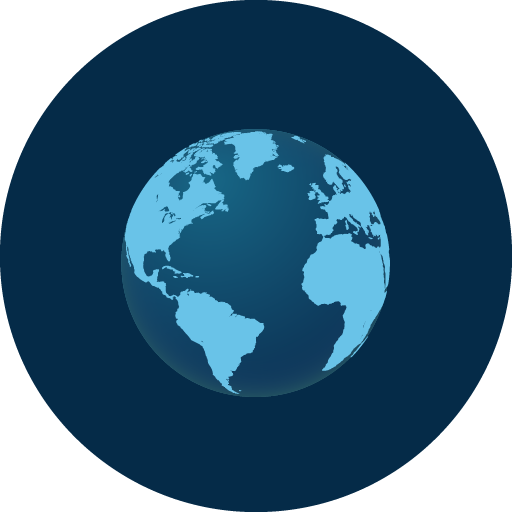 International Warranty
The international warranty includes all manufacturing defects covered by the warranty's terms and conditions anywhere in the world.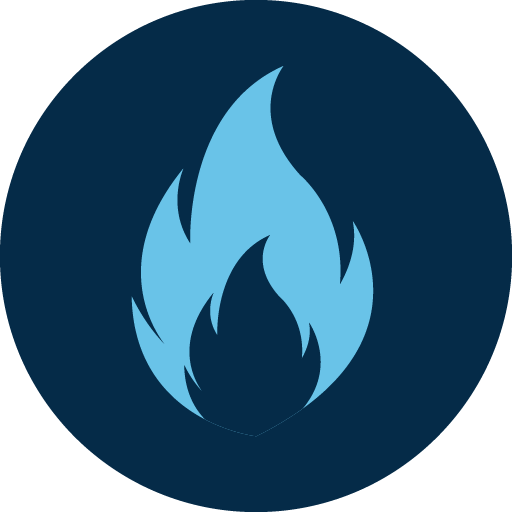 Fire Protection
You'll have coverage if your device is damaged in a fire in Kuwait.
Features

Extend your manufacturing warranty hassle-free for up to 5 years

Free repair charges under extended warranty

Accidental warranty
(1 year from purchase date)

Spills protection

International coverage For extended warranty

Fire protection
Covered only in kuwait & under Extended warranty Not covered under manufacturing warranty

Free TECHFORCE service coupon

Depreciation rate under extended warranty in case of product replacement (same model replacement)

Rates Apply*
Rates Apply*
Rates Apply*

Repair charges under accidental warranty

Not applicable
25% of repair charges per incident
Free

Depreciation under accidental warranty in case of product replacement (total loss) (same model replacement)

Not applicable
25% of product price
10% of product price
* Depreciation rates for extended warranty: 1st year: 25%, 2nd year: 35%, 3rd year: 45%, 4th year: 55%, 5th year: 65%
Exclusions
X-CARE Packages Terms*:
1. The accidental warranty under X-CARE that is valid for one year as of the product purchase date shall not cover the following:
A. The device repaired at unauthorized service centers.
B. The damages resulting from international breakage.
C. Multiple suspicious damages to the same or different sides of the product.
D. Bending in the device body.
E. Twofold or combined damages such as breakage and spillage of liquids at the same time and full submersion in liquids.
F. Failures resulting from misuse, deliberate negligence, faulty settings, faulty installment and usage of unfitting accessories.
G. Serial numbers were changed, tampered with or wholly or partially removed, or the label was removed.
H. The accessories accompanying the product.
I. Routine maintenance and cleaning.
J. Damage of data/ equipment/ software due to a virus infection or the like.
How to Apply
1. In the event of a defect or damage (refer to packages), the customer must take the product to the manufacturer's service center or an authorized service center with the original purchase invoice for the product.
2. In the event of a claim for fire, the following documents must be provided to the authorized service center:
- The Device is to be present and given to X-cite in any condition.
- Damages are covered only in the event of an external accidental fire.
- Copy of the purchase invoice in the customer's name.
- Copy of customer identification card.
- Copy of the fire department report signed and duly stamped.
3. In the event of an international warranty claim, the customer shall contact the authorized service center in the country concerned, provided that the customer keeps the repair invoice and submits the compensation request upon his return to the authorized service center.
How can I repair my device?
You can visit the authorized service centers to submit the device or call 1803535