Toshiba Home Appliances
Committed to people, Committed to the future. We make and do things that lead to a better world.
Air Conditioners
Cool, clean comfort can grace every room in your home, thanks to Toshiba technology.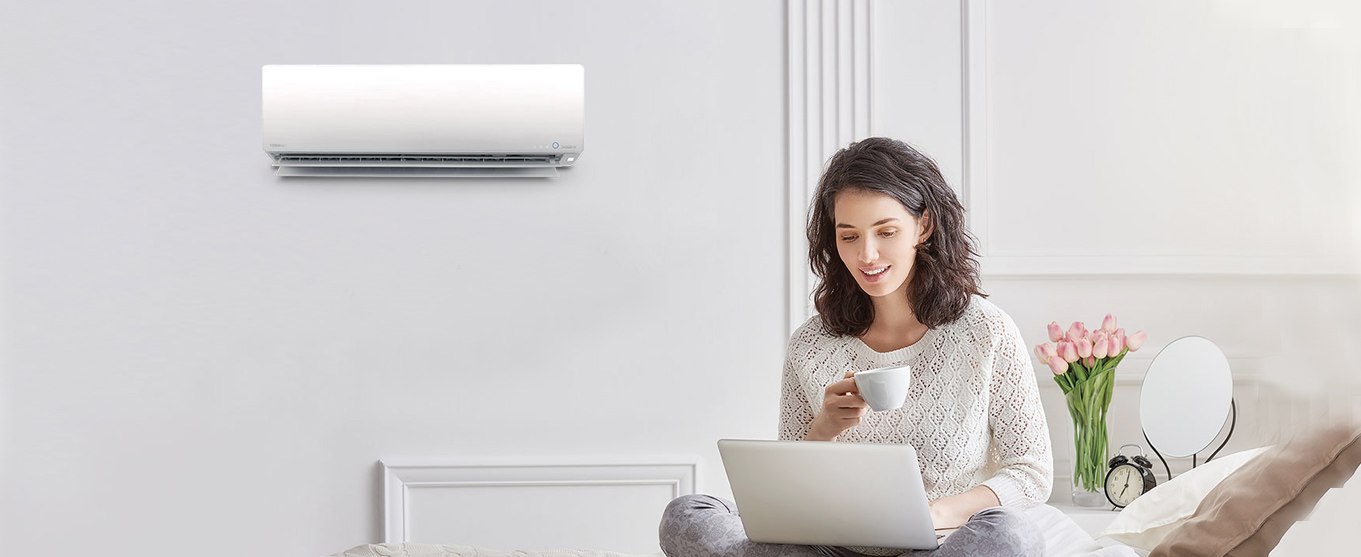 Washing Machines
Most people will likely agree that doing the laundry has never really been a fun activity.