PREDATOR SIM RACING CUP 2021
The Predator Sim Racing Cup is a new, international Sim Racing Challenge that is open to all sim racers, in multiple countries across Europe, Middle-East and Africa, racers can register their fastest lap to qualify for the National Finals. 15 National Champions will race each other in the International Final – and against the Pros of Team R8G. Now it's time to pick up speed: grab your chance to win your seat in a R8G e-Sports cockpit!
UPGRADE YOUR SIM RACING RIG
Predator Orion 5000
Windows 10 Home
Intel Core i9 10900K processor
Nvidia RTX 2070 SUPER with 8GB dedicated memory
32 GB DDR4 SDRAM
2TB HDD + 256GB SSD
Includes USB Predator Keyboard and Mouse
Predator powered by Intel. Play like the Pros.
Latest Generation Intel® Core™ processors make sure applications and projects run fast, smooth and stable.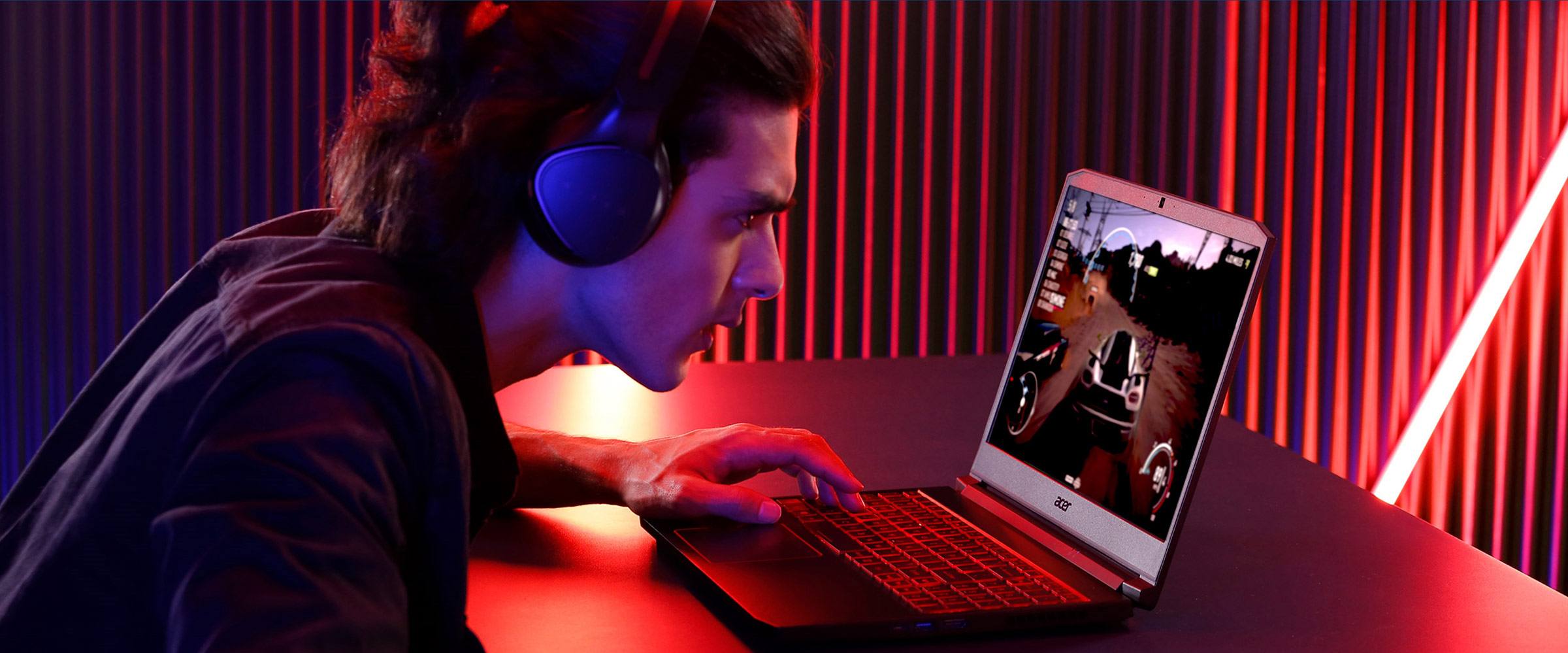 JOIN THE CUP & WIN GREAT PRIZES
Great prizes are waiting for the winners of the National Final: from Predator high performing desktop PC to gaming accessories - and your chance for a career in a professional sim racing team!