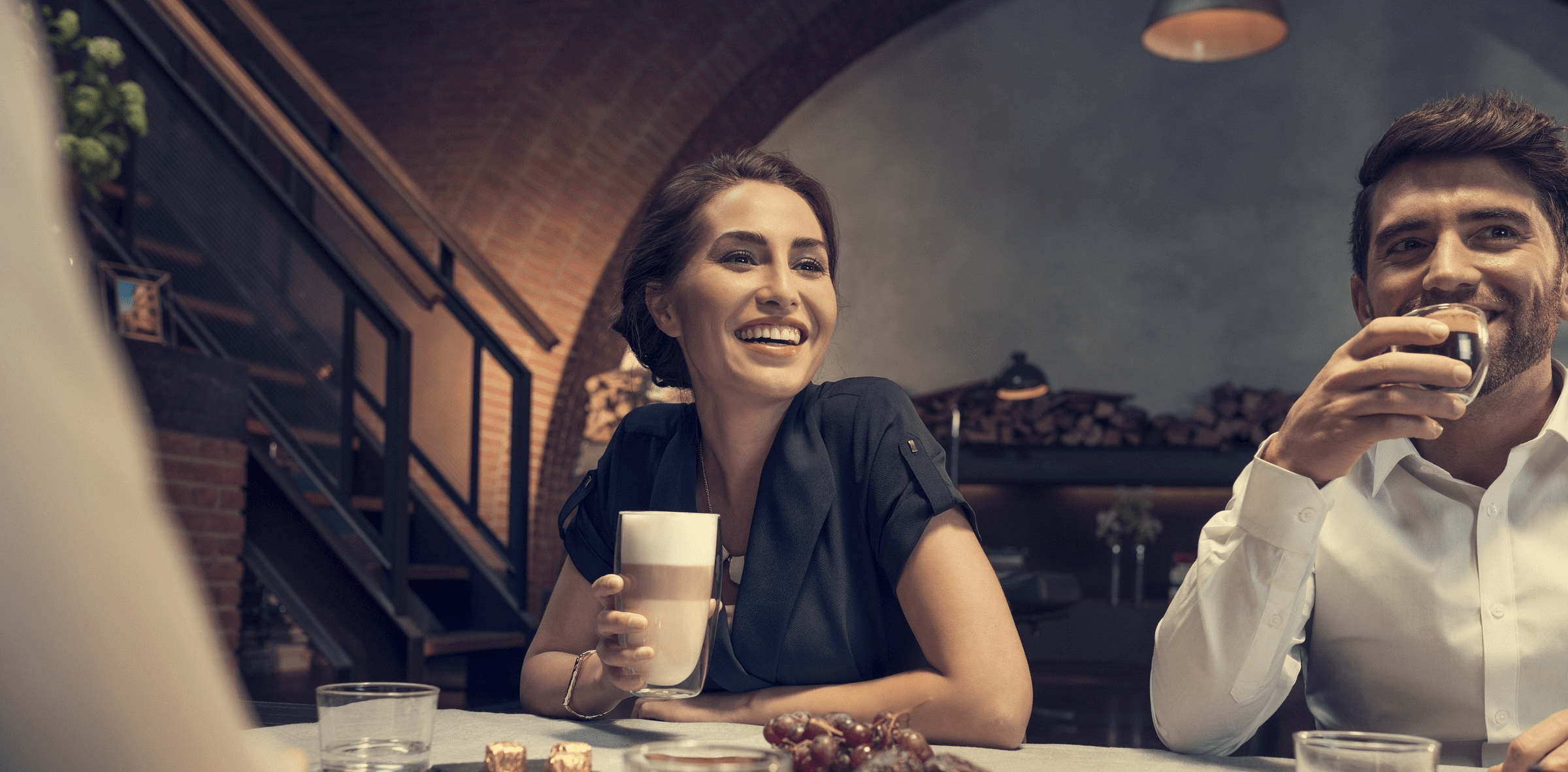 Discover Our Coffee Espresso Machines
Shop Now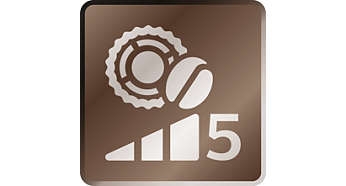 Adjust the Length, 6 Aroma Strength And 5 Grinder Settings
This Super-Automatic machine offers an abundance of indulgent options to customize your beverage to your taste. You can easily personalize and memorize length, strength and temperature for each drink.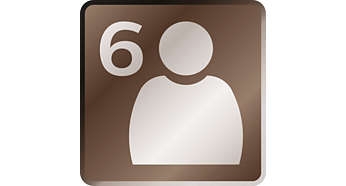 Adjust and Store up to 6 User Profiles
Store your personal coffee settings in the easily accessible personal user profiles. You will be able to drink espresso, coffee, cappuccino and all other drinks always as you prefer, at the touch of a button.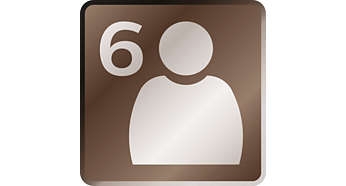 100% Ceramic Grinders for Long Lasting Performance
Ceramic material ensures long-lasting performance and silent operation while not deteriorating. This means you coffee will be always ground like the first time, delivering the best of your beans for more than 15.000 cups.