Clean air is vital to good health-we take as many as 24,000 breaths a day, and spend as much as 75% of time indoors, yet did you know indoor air can be 2-5 times more polluted than outdoor air?
Philips Air Purifier
Remove 99.97% of airborne allergens and pollutants
Sandstorm
Smoke Odours
Cooking Odours
Prevent Bacteria & Viruses
Shop Now
Connected version available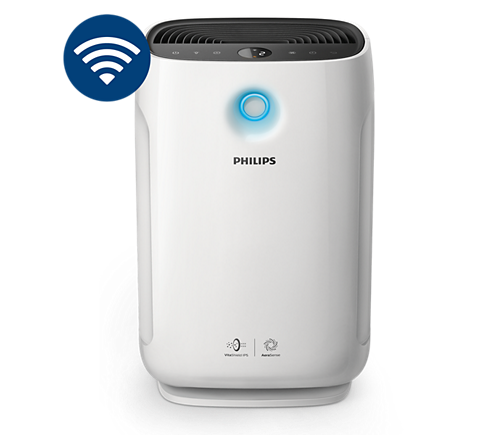 Watch on to discover how Philips can
help improve your indoor air quality.
What makes Philips air devices so unique?
To help you improve your indoor air quality, Philips has developed a range of technologies and devices. So people can grow healthy, stay healthy, sleep better and feel energized.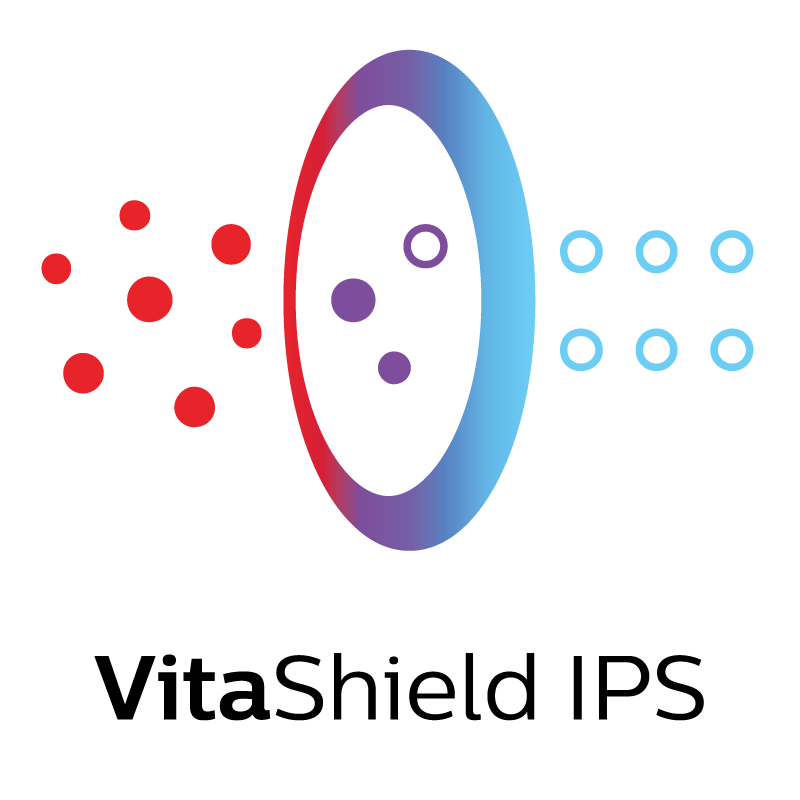 VitaShield IPS: Intelligent Purification System, a high performance natural purification technology that filters particles as small as 0.02 micrometers in size, and is proven to be e ective against particles, allergens, gases, bacteria and viruses, and in significantly reducing pollution and allergen exposure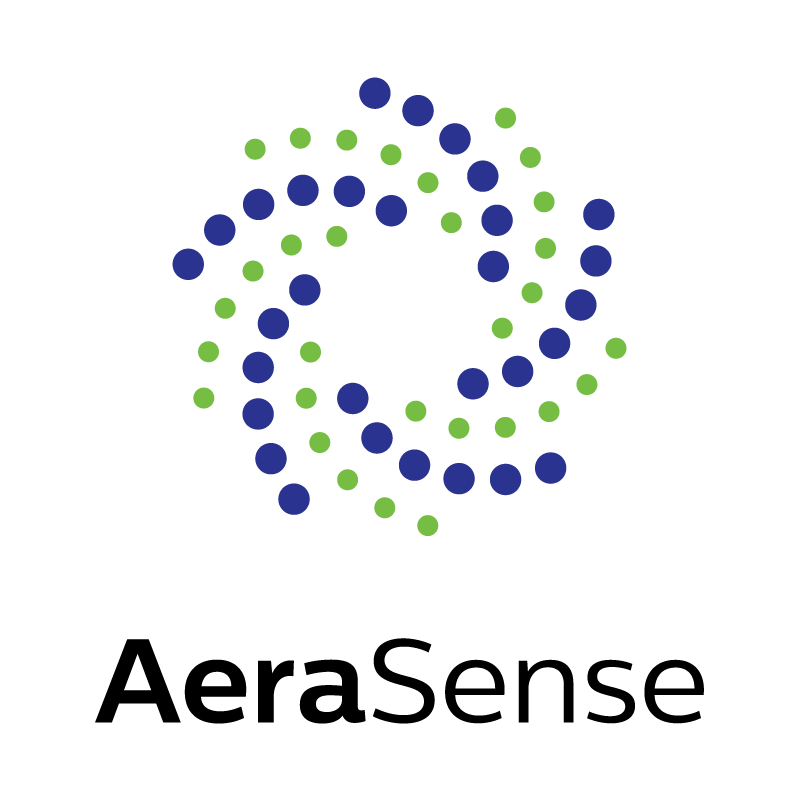 Aerasense: Exclusive to Philips, AeraSense is a sensing technology with professional-grade performance. The sensor accurately monitors air quality and reacts immediately, adjusting the puri er's settings to maintain clean indoor air, and provides reassurance through real time feedback
Discover Philips Air Purifiers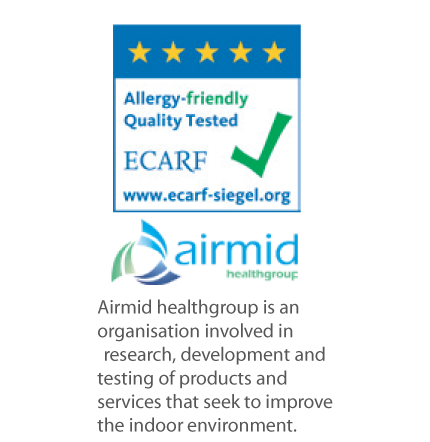 Model
Area Coverage
CADR (Sigarette smoke)
Particle Efficiency Removal
Humidification Rate
Antiallergy Filter
Activated Carbon Filter
Air Quality Indicator
Child Lock
Filter Replacement Indicator
Filter Suitable/Required
Speed Fan
Silence Level
Do you know that your purifier can reduce
the triggers that cause allergic reactions?
Maintaining your Philips Air
purifier is easy and hassle-free