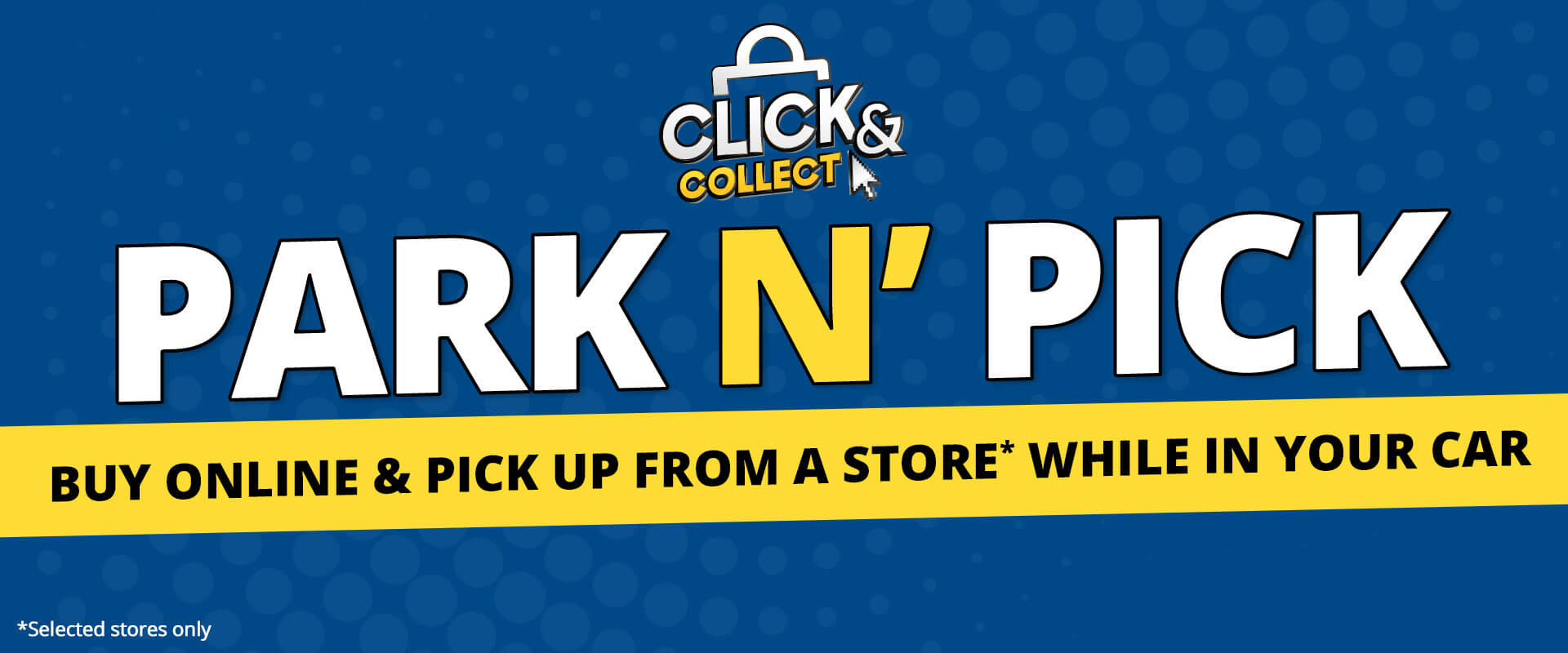 Get your orders from the safety of your car!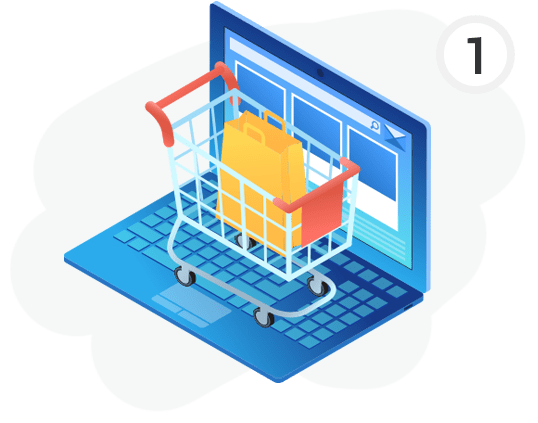 1. Shop on xcite.com or our mobile app & add products to your shopping cart.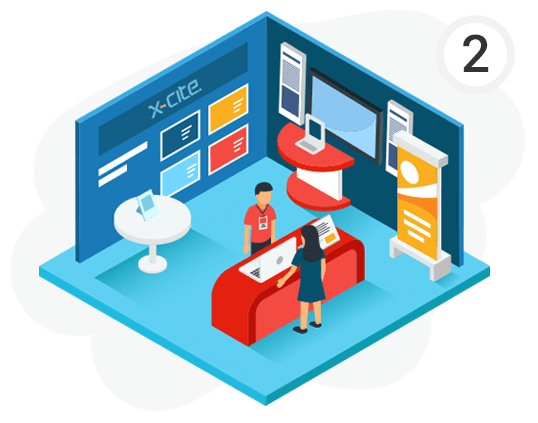 2. Select the store you wish to pick up your items from and proceed to the checkout page to place your order.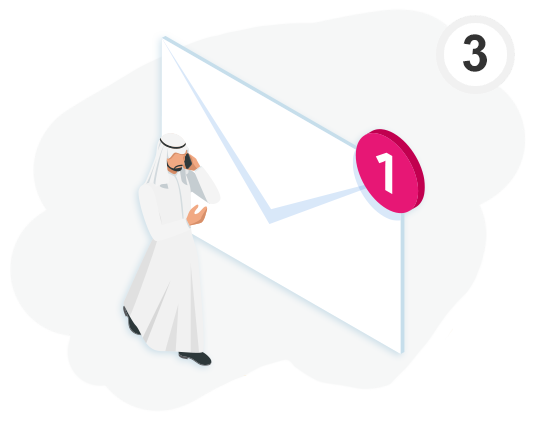 3. You will receive your order confirmation email shortly after placing your order as well as a separate email containing the mobile numbers of our stores. Please place a call to the store upon arrival so they can have your order ready for pickup.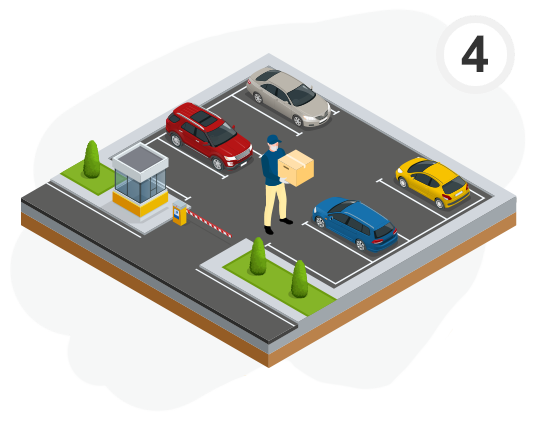 4. Drive over to the store's designated parking area and remain in your car. An X-cite agent should be with you shortly. Please be sure to bring along a digital or hard copy of your invoice and your civil ID and present it to the agent. Terms & Conditions Apply*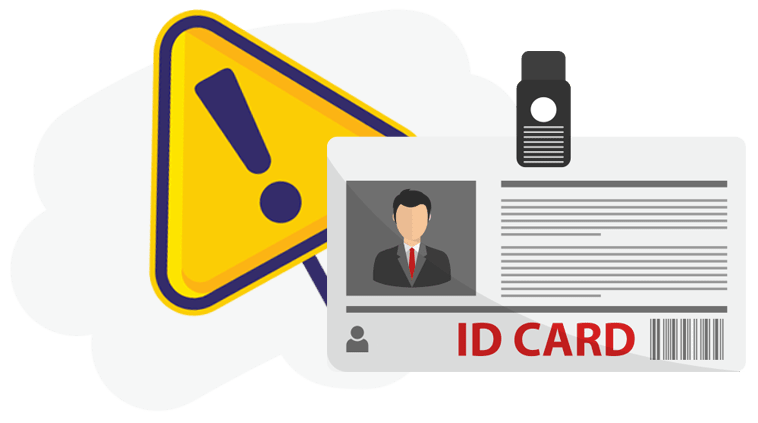 Important!
If someone else is picking up your order on your behalf, please make sure they present proper identification to our agent. Also, please check the terms & conditions below for a smoother experience!
Start Shopping
Park N' Pick Terms & Conditions
1. The customer collecting the order must come with the civil ID nominated on the Park N' Pick booking.
2. Please call the designated showroom phone number on your Park N' Pick email when you arrive at the parking area of the store.
3. We will deliver your order directly to your car.
4. This service is available on selected showrooms only.