Best Wireless Bluetooth Speakers 2019
Looking to buy a Bluetooth speaker but can't decide? Xcite Kuwait is here for you.
With the advancement of wireless technology over the past few years, it was only a matter of time before Bluetooth made its way to the audio field. Most audio systems nowadays support wireless Bluetooth connection, allowing you to listen to music and stream audio without the hassle of cables getting in the way or being confined to one place.
While traditional wired speakers are still relevant in 2019 by offering lower price points or – in some cases – superior sound quality, Bluetooth speakers offer unrivaled practicality that make them a must-have in 2019. Whether you're lounging at home or enjoying a day at the beach,the wire-free connectivity and portability of Bluetooth speakers means that they're the perfect day-to-day companion.
There is no such thing as the perfect Bluetooth speaker, it all depends on your unique preferences.
With that being said, there are 3 general key factors that you need to keep in mind when choosing the best Bluetooth speaker for you:

1- Battery Life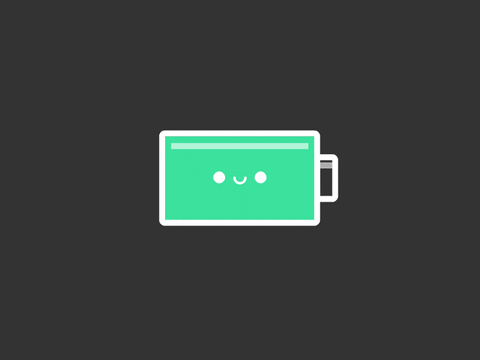 Buying the best sounding coolest Bluetooth speaker on the market won't matter if it's going to be constantly running out of battery. As a general rule of thumb, the bigger the speaker is, the more battery life you'll have. The common industry standard is 8 – 12 hours of playtime. If you lead an active on-the-go lifestyle where you won't always be around electric outlets, then good battery life should be a priority.

2- Size & Design
Bluetooth speakers come in many shapes and sizes. Bigger speakers are usually a better option for home-use, and smaller ones are more convenient if you're planning on using them on the go.

3- Sound Quality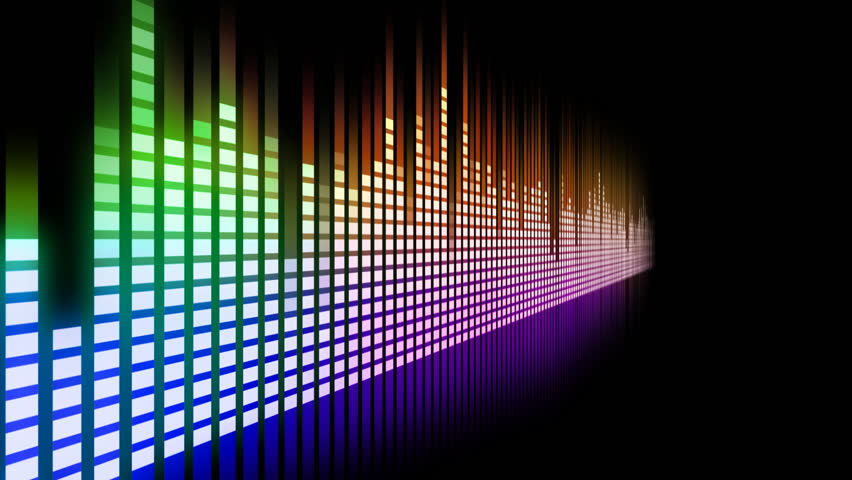 Last but definitely not least, sound quality is probably the most important factor you should be looking out for, seeing as it's the main function of the speaker.
Big brand names usually have great sound quality so it'll depend on your preference and the genre of music you listen to. Make sure to prepare a playlist of

Now that we've outlined the most important features in a Bluetooth speaker, here's our list of the best wireless Bluetooth speakers available on the market: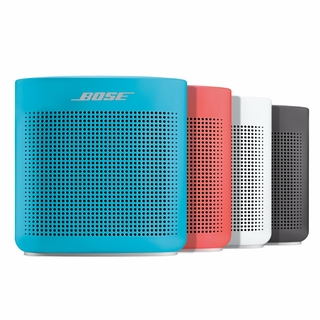 Good value for your money, all- around great performance:
Versatile sound quality accommodates all music genres
8 hour playtime
Water resistant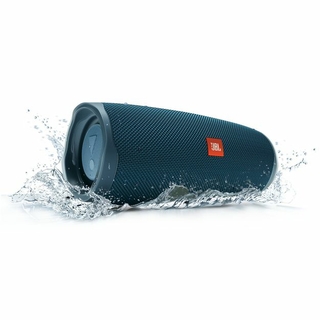 Perfect for the outdoors, extremely durable and reliable:
Amazing 20 hours of play time
Great bass tones, perfect for electronic music
Water resistant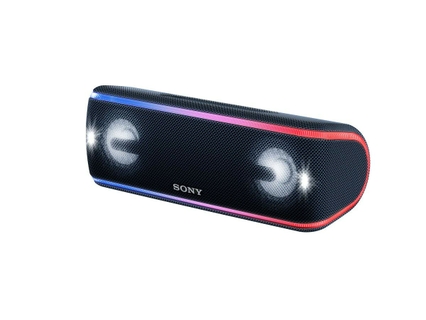 Perfect for small parties and get-togethers:
Rich 3D sound
20 hours of play time
Water & Dust proof
Small in size, great for long distance travel:
Vibrant clean sound
10 hours of play time
Durable construction material