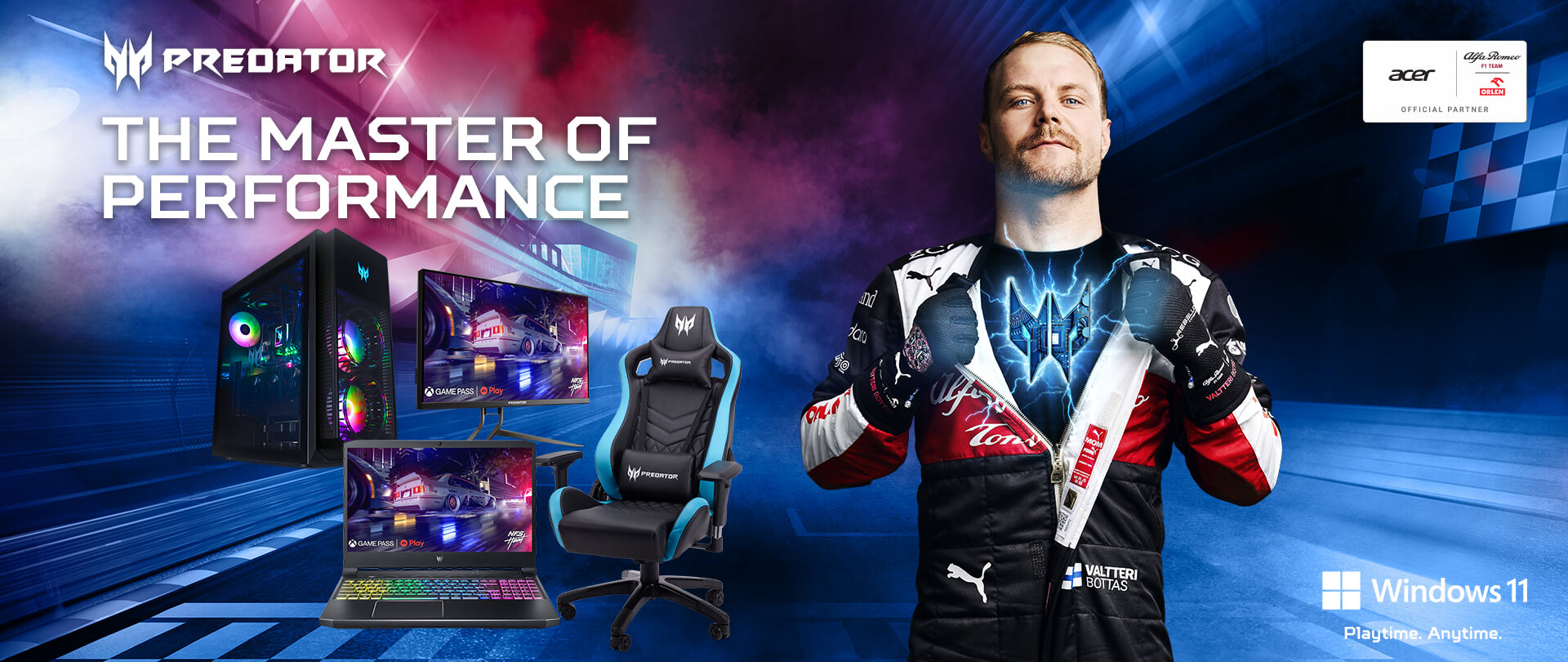 The Master of performance
Super Power lies within – Up to 12th Gen Intel® Core™ i9 processor for an epic gaming experience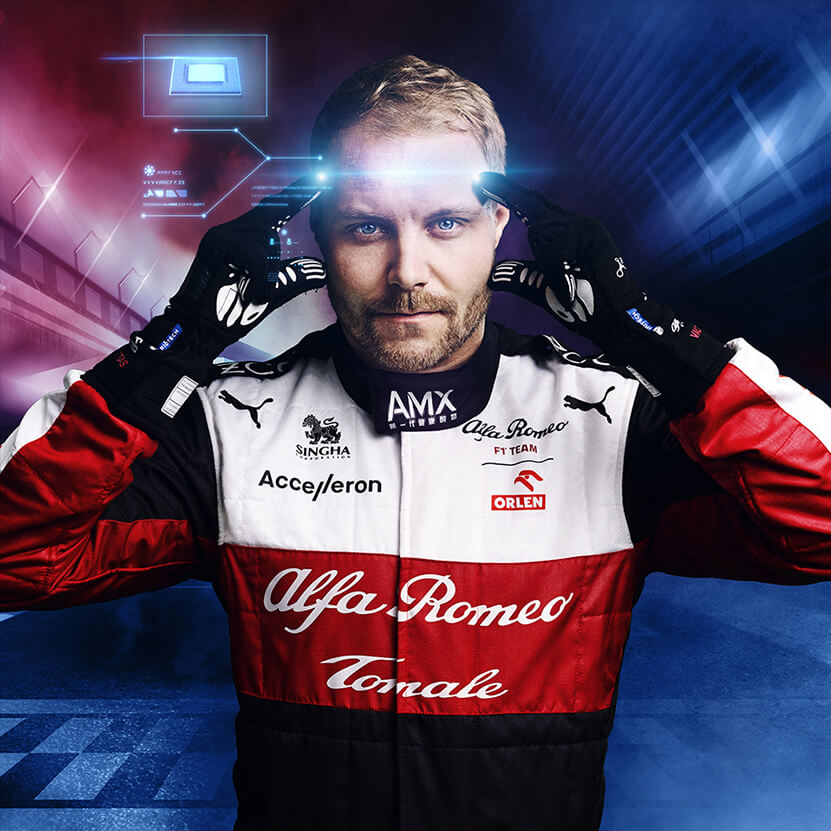 Pure performance
Power to perform! This next-gen CPU takes you into a new era of gaming and provides you with maximum FPS boost and hyper- fast response time for a smooth gameplay. No overclocking needed here with this multi core center piece. Everything is possible with the pure performance of this CPU.
Explore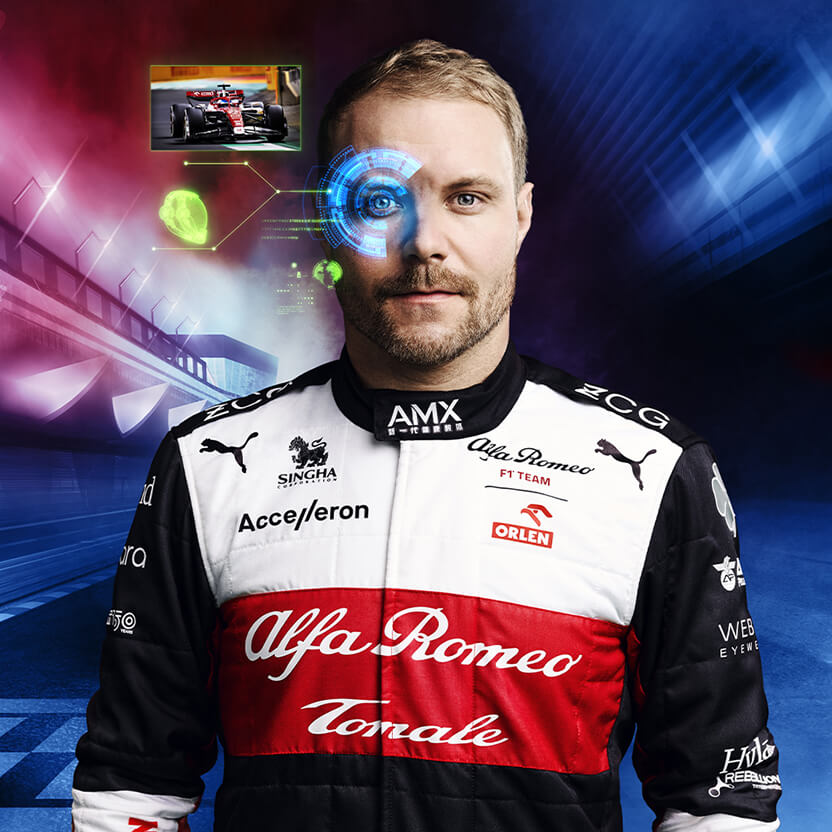 Superior graphics power
Laser sharp view! A truly superior GPU that dishes out the frames while pushing all those pixels! The visuals this NVIDIA® GEFORCE RTX™ 3080Ti GPU creates are truly unbeatable! Get ready for the highest frame rates, maximum graphics power and extreme performance.
Explore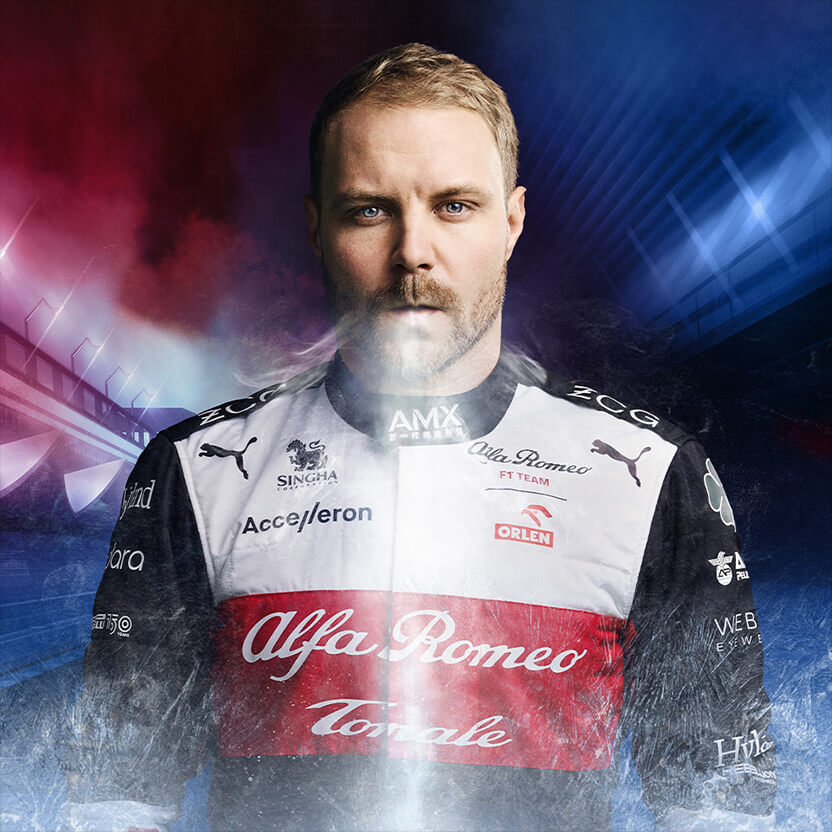 Keep frames high and temps low!
These thermal solutions are here to push your gameplay. Stay undefeated withthis next-gen cooling system. Liquid metal technology will make sure to keep the temperatures low while boosting FPS and response time alike: For an unstoppable game.
Explore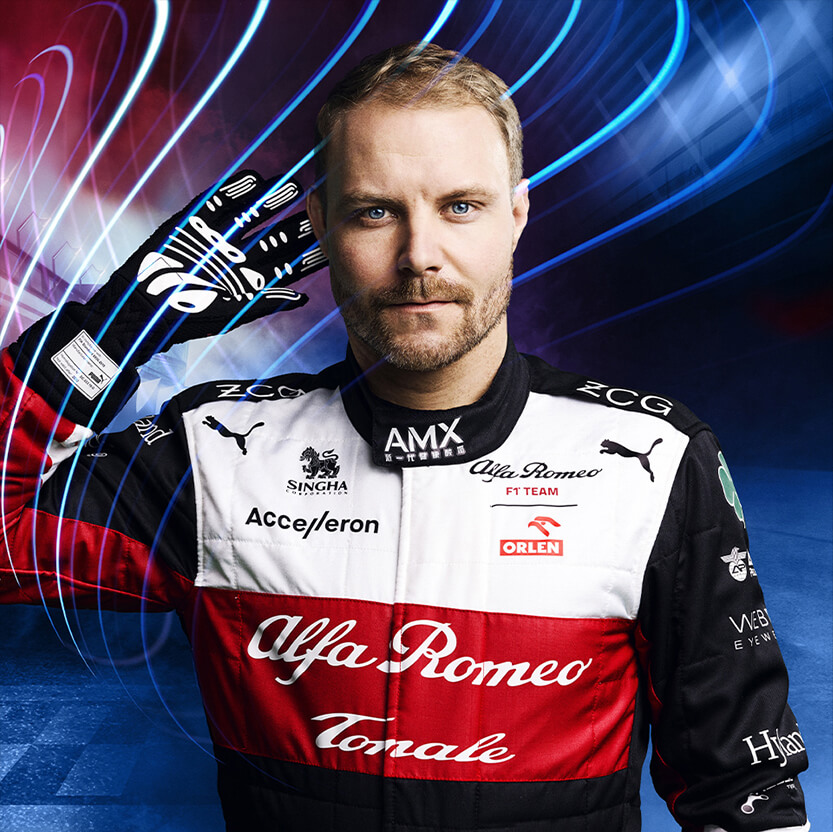 Super-realistic surround sound
Superior surround sound! Experience super realistic sound effects on your rise to victory with the PREDATOR sound system. From volume to immersive sourround sound: The DTS:X® ULTRA system has everything to max out your gaming-experience.
Explore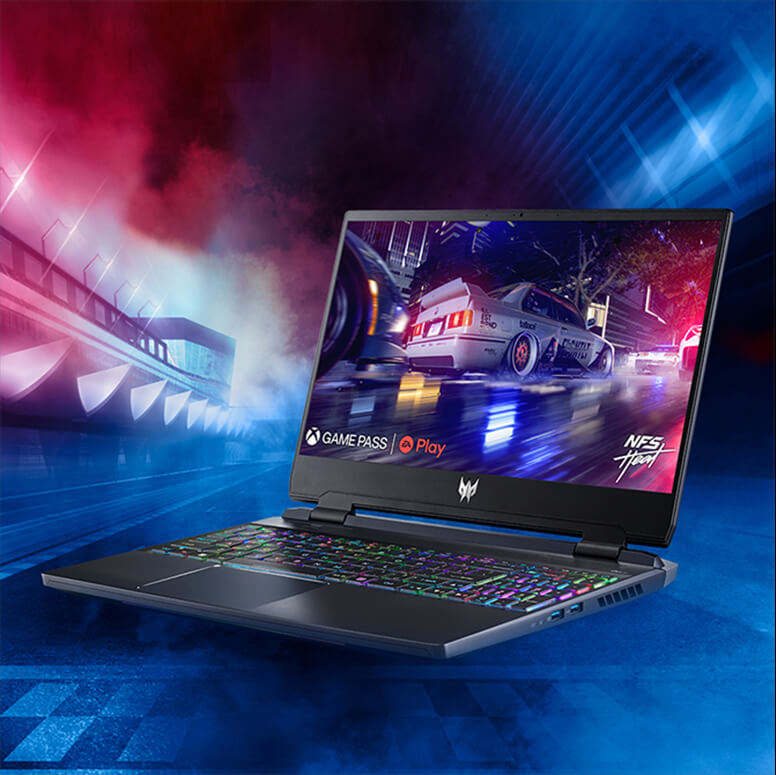 PREDATOR Helios Series
Get ready to conquer every field. Extreme speed, superior visuals and maximum power . No sacrifices here: Helios will shoot you right into gaming-heaven! This high-performance machine provides you with everything you need to unleash your true potential.
Explore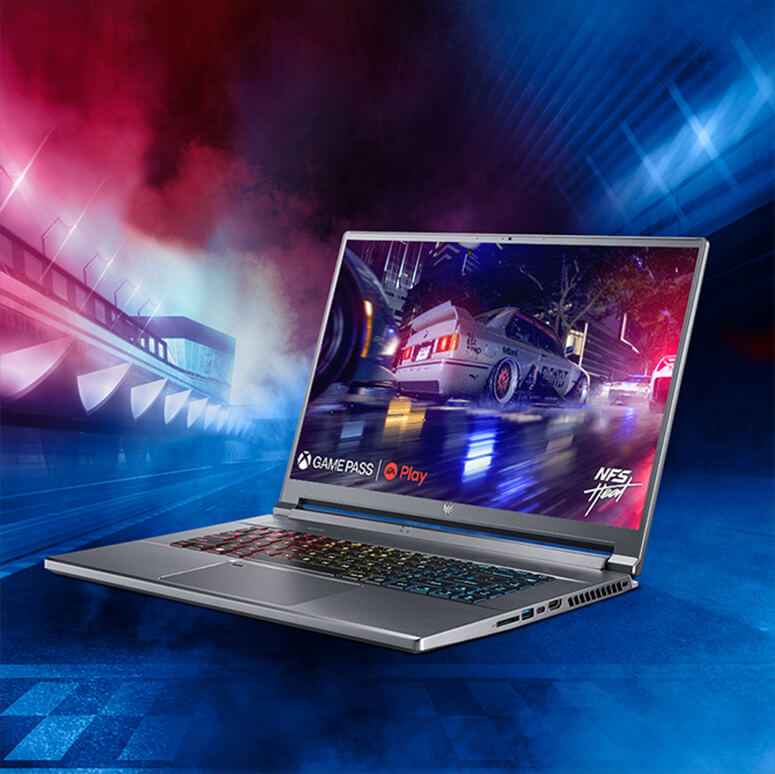 PREDATOR TRITON Series
Sleek design and extreme performance. There is no need to compromise with Triton! This spartan-styled gaming laptop will push your power, doesn't matterwhat you do. Gaming, editing, office-work. This supreme multi-tasking tool is ready to take on any challenge.
Explore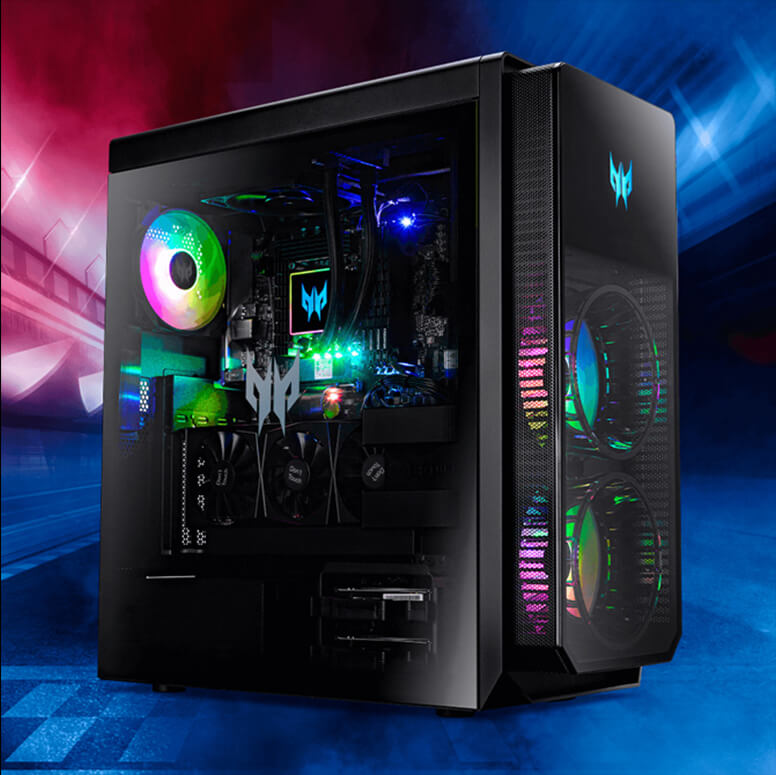 PREDATOR ORION Series
Get ready for an extreme performance-boost! Orion is your ticket to a next generation gaming-experience. This is high end performance architecture – designed so you can level up to maximum power.
Explore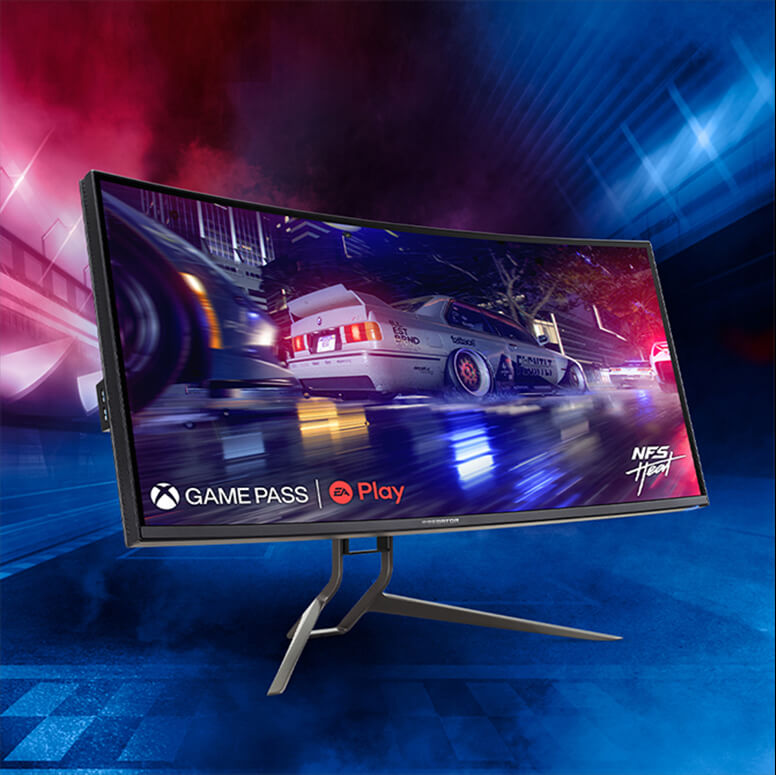 PREDATOR MONITORS
Improve your gameplay massively! With these screens you'll enjoy unbeaten visuals with new generation fast IPS and super quick grey-to-grey pixel response time. This is maximum graphics power for every battle.
Explore