Which Type of Summer Person are You?
Summer is here at Xcite Kuwait!
However you choose to cope with the heat, Xcite Summer Sale 2019 is here to help you live your best life this summer.

We're approaching mid-summer and everyone is dealing with the Kuwait heat in their own different ways.

Each and every one of us is unique. However, we can generally identify 3 types of summer people: the indoor cat, the outdoor warrior and the summer refugee – which one are you?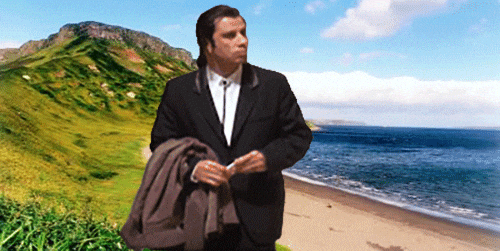 1- The Indoor Cat: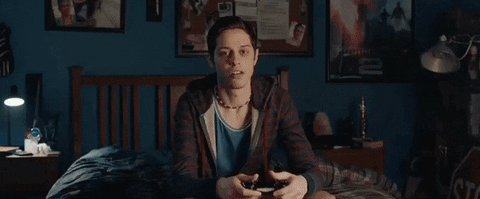 You're probably the type of person that gets really excited about weekend plans but ends up cancelling last-minute anyway.
You really do hate the heat, but most of the time you just use it as an excuse to stay home and get some precious alone time. You're just as much of an introvert in the winter, and there's nothing wrong with that! Be proud of being an Indoor Cat!

2- The Outdoor Warrior: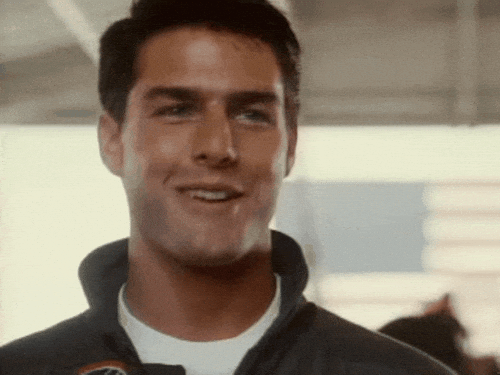 The summer heat doesn't phase you. Come the weekend, you're out of the door first thing in the morning. You're the type of person that loves life and won't let anything get in the way of it – especially not the Kuwaiti summer. Whether it's shopping, camping, swimming, you're always on the go and ready for the next adventure!
3 – The Summer Refugee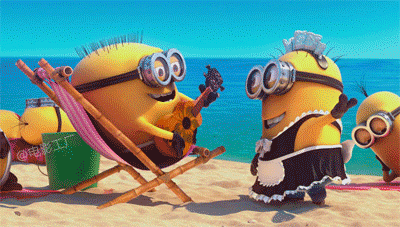 Every summer, as soon as you feel like it's getting too hot to handle, you book your plane ticket. With your passport in your pocket and your camera in hand, you're ready to take on the world. You're a seasoned traveler with a thirst for culture and adventure. You actually can't wait for summer every year because that's when you temporarily say goodbye to Kuwait and hello to Europe. We admire your resolve and spirit Summer Refugees!
Share this post, tag your friends,tell them what type of person you are and most importantly: Be proud of it!